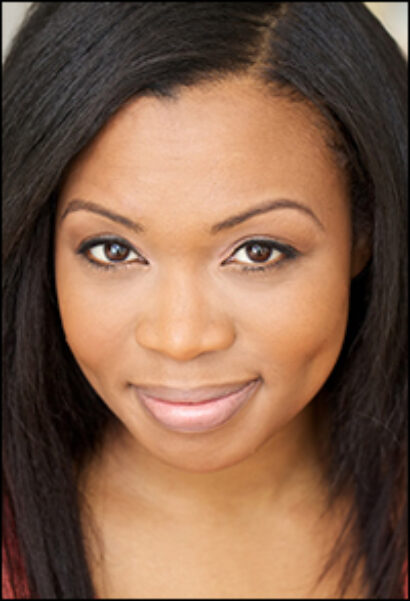 The 8 PM concert in Studio City, LA, benefits ASTEP (Artists Striving to End Poverty). The evening features selections from composer Brett Macias' musicals Gumbo, Beautiful Dreamer and Beneath the Surface as well as a world-premiere song cycle based on the love sonnets of Pablo Neruda.
Songs are interpreted by Sumayya Ali, Dan Barnhill, Vanjah Boikai, Adrianna M. Cleveland, Roosevelt Andre Credit, Cicily Daniels, Dwelvan David, Nkrumah Gatling, Danielle Lee Greaves, Tamar Greene, David Hughey, Nicole Adell Johnson, Quentin Oliver Lee, Cheryse McLeod Lewis, Sarita Rachelle Lilly, Kent Overshown, Chauncey Packer, Lindsay Roberts, Fred Rose and Soara-Joye Ross.
Dale Rieling conducts a 12-piece band with orchestrations by Mary-Mitchell Campbell, Matt Castle and Frank Galano, Steven Gross, Ben Krauss, Macias, Chip Prince and Jesse Weiner, among others.
There will also be a silent auction taking place online and at the event; visit 32auctions.com/inspiredbylovebenefit.
Artists Striving to End Poverty (ASTEP) was conceived by musical director Mary-Mitchell Campbell and Juilliard students to transform the lives of youth using the most powerful tool they had—their art. Visit astep.org.
Vittelo's is located at 4349 Tujunga Avenue in Studio City, CA. Tickets, priced $25-$220 with a two-item minimum, can be purchased through ticketweb or at vitellosjazz.com.