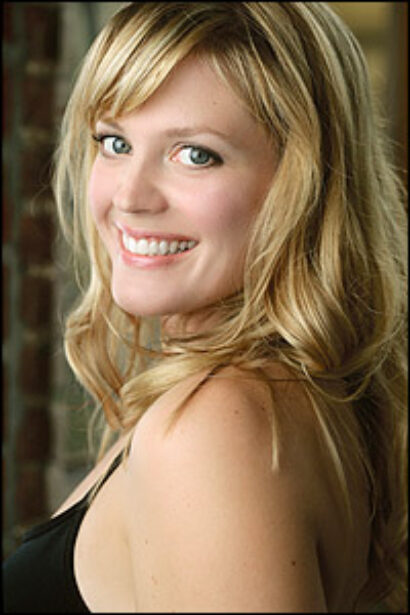 Richard Stafford directs and choreographs the long-running dance musical that has musical direction by Tom Helm. Performances continue through July 27.
Prymus, who played Old Deuteronomy in the Broadway production of Cats for seven-and-a-half years, returns to the role with Stanley (Hello Again, Company, Million Dollar Quartet) as Grizabella.
The cast also includes Michael Brian Dunn (Gus/Growltiger), Kevin Loreque (Rum Tum Tugger), Daniel J. Self (Munkustrap), Andrew Wilson (Mr. Mistofelees), Sara Blodgett (Victoria), Jesse Carrey (Skimbleshanks), Ashley Chasteen (Bombalurina), Lucas Fedele (Coricopat), Jeff Kuhr (Plato/Macavity), Mara Newbery (Rumpleteazer), Will Porter (Mongojerrie), Amanda Pulcini (Jennyanydots), Ethan Saviet (Tumblebrutus), Jenna Nicole Schoen (Demeter), Paige Silvester (Silabub), Lily Emilia Smith (Jellylorum), Kathryn Terza (Tantomile) and Tory Trowbridge (Cassandra).
The Cats vocal ensemble includes Tsilala Graham-Haynes, Stephanie Maloney, Connor McRory, Zach Miller and Liz Schmitz.
Lighting design for the production is by Andrew David Ostrowski.
For more information and tickets, call (412) 456-6666 or visit PittsburghCLO.org.