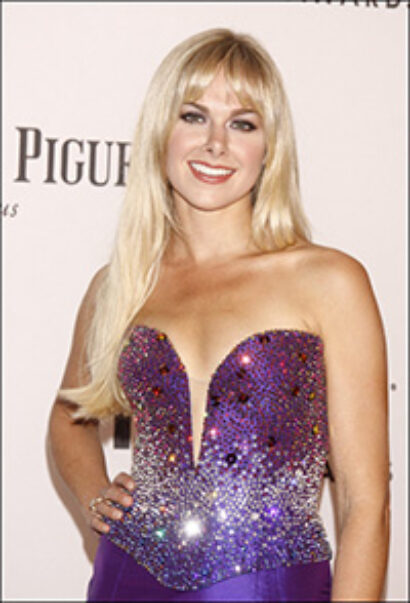 The special features portions of the 86th Annual Macy's Thanksgiving Day Parade as well as performances by country music superstar Martina McBride and the casts of the Tony-winning Broadway musicals Once and Newsies ("King of New York").
Among those also scheduled to be part of the telecast are Academy Award nominee Jessica Chastain and actor Dan Stevens, who star in the Broadway revival of The Heiress; Emmy Award-winning actor Ed Asner, currently starring in Grace; and Emmy winner Henry Winkler, who was recently seen in Broadway's The Performers.
For the second consecutive year, Broadway and country music star Laura Bell Bundy offers an additional viewpoint of the parade as its "on-the-street" reporter.
Emmy Award-winning producers Ricky Kirshner and Glenn Weiss are executive producers for the CBS program. Weiss also directs.