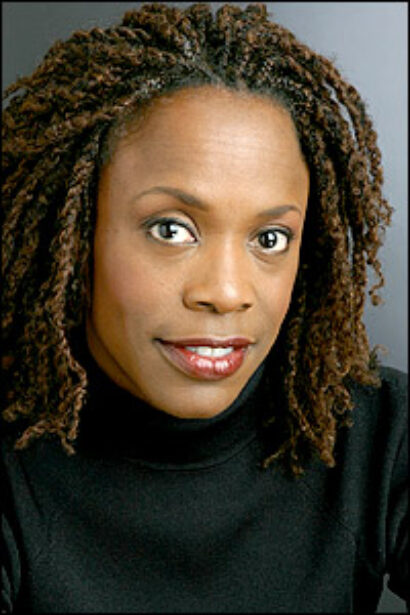 The play begins previews Sept. 22 and is slated to open Oct. 6 for a limited run through Oct. 31 at 59E59 Theaters. The auto-biographical, one-woman play by actress-playwright Woodard is described in a press announcement as such: "Simultaneously a best friend, advisor, confidant and sage to the many young people who call her 'Auntie,' Charlayne Woodard is childless only by biological standards. Told with penetrating grace and candor, Woodard beautifully weaves together stories of the ordinary and extraordinary ways she's mentored the children in her life."
The work made its debut at Seattle Repertory Theatre in September 2008 with Sullivan at the helm.
The Off-Broadway design team includes Tom Lynch and Charlie Corcoran (set), Jess Goldstein (costumes), Geoff Korf (lighting), Obadiah Eaves (sound) and Tal Yarden (projections). Kelly Glasow is the production stage manager.
Artist/audience talkbacks will take place following the Oct. 8, 15 and 22 performances.
Primary Stages will next present the New York premiere of Lucinda Coxon's Happy Now? (Jan. 26-March 10, 2010), directed by Liz Dimond.
Tickets to The Night Watcher at 59E59 Theaters (59 East 59th Street, between Park and Madison Ave.) are available by calling (212) 279-4200. For more information about Primary Stages, visit the company's website at primarystages.com.