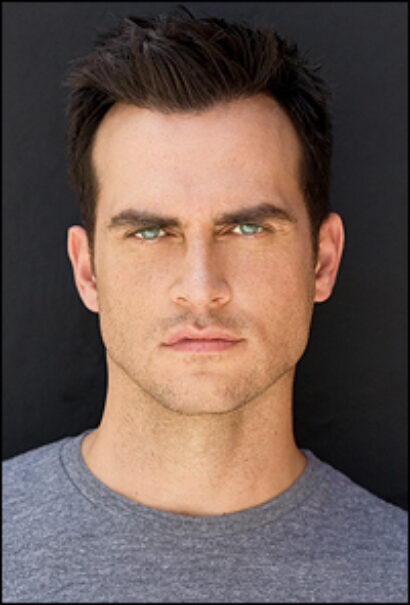 Jackson joins a cast that includes Tony nominee Michael Gambon (Skylight), three-time Tony nominee Alfred Molina (Red, Fiddler on the Roof, Art), Olivier nominee Kelly Reilly (After Miss Julie) and 2013 Tony nominee Tracy Letts (Who's Afraid of Virginia Woolf?).
In the film, Gambon and Molina will play Ben and Jorge, a couple, who after 38 years together, marry at City Hall in Manhattan. Following their honeymoon, Jorge is fired from his job and the couple is forced to temporarily separate.
Sachs is also a producer of "Love Is Strange," alongside Lars Knudsen and Jay Van Hoy, and Lucas Joaquin. Filming is slated to begin in August in New York City.