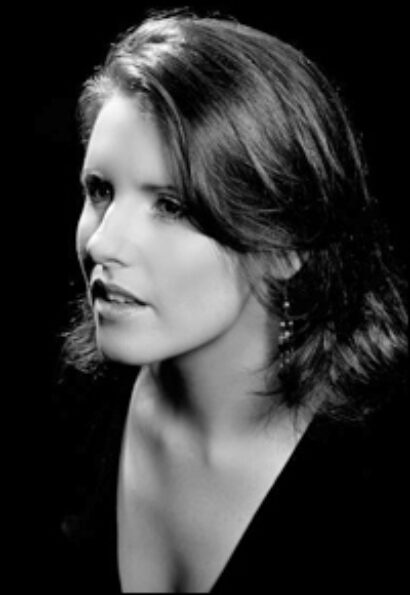 Joining Tony Award winner Daly (Gypsy) will be Jeremy Cohen and Garrett Sorenson, who will reprise their Broadway performances as Emmanuel Weinstock and Anthony Candolino, respectively. The cast will also include Gerard Carey (West End's Spamalot) as Stagehand, Naomi O'Connell as Sharon Graham and Dianne Pilkington (West End's Wicked) as Sophie De Palma.
The limited 14-week engagement will continue through April 28. Opening night is set for Feb. 7. The play about the famed opera star (1923-77) won the 1996 Tony Award as Best Play. Director Wadsworth worked with Daly on the 2010 Kennedy Center revival and the Broadway revival of McNally's play.
According to press notes, "Terrence McNally's play about Maria Callas takes audiences to one of her famous master classes, where, late in her own career, she dares the next generation to make the same sacrifices and rise to the same heights that made her the most celebrated, the most reviled and the most controversial singer of her time."
In addition to his Best Play Tony for Master Class, McNally won a Best Play Tony for Love! Valour! Compassion! and Tonys for Best Book for Kiss of the Spider Woman and Ragtime.
Other members of the creative team include set designer Thomas Lynch, costume designer Martin Pakledinaz, lighting designer David Lander, sound designer Jon Gottlieb and wig designer Paul Huntley. Master Class is produced in the West End by Max Cooper, Maberry Theatricals, the Marks-Moore-Turnbull Group, Ted Snowdon and Sonia Friedman Productions in association with Morris Berchard, Scott M. Delman, Susan Dietz, Scott & Brian Zeilinger/The Broadway Consortium and the Manhattan Theatre Club.
For more information and tickets, call 0844 412 4663 or visit www.masterclasstheplay.com.