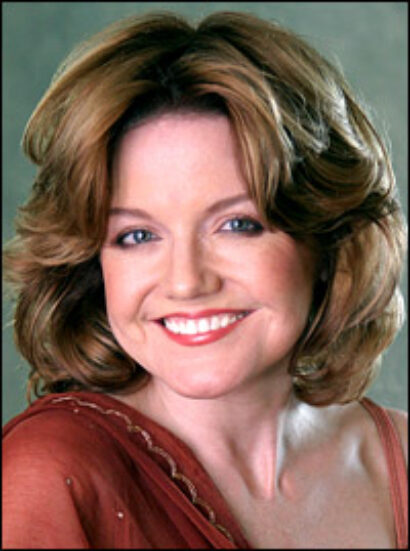 The evening at the Players Club will begin at 7 PM and will boast the talents of Tony winners Tyne Daly and John Cullum as well as Tony Yazbeck, Matthew Arkin, Alison Fraser, Nick Wyman, Lacey Kohl, Ashley Wren Collins and Liz Morton. Michael Riedel will host and narrate the event. In Great Catherine, press notes state, "Tyne Daly becomes Russia's most infamous Empress. John Cullum, as a dissolute Russian prince, does his best to maneuver his way around her while a shy British Emissary (Tony Yazbeck) tries to convey news about the newly begun American Revolution."
Annajanska takes audiences to "the dawn of the Russian Revolution. While the huge Russian Empire is crumbling, a surviving member of the royal family (Tyne Daly) does her best to convince the doubting General in charge (John Cullum) that she actually wants to join the revolutionary cause."
The Project Shaw series is produced and directed by David Staller, who acted with Dana Ivey in Shaw's Mrs. Warren's Profession at the Irish Repertory Theatre. The series intends to offer every sketch, full-length and one-act play by the playwright.
Past participants include Blair Brown, Mark Kudisch, Kerry Butler, Tyne Daly, Jonathan Hadary, Daniel Jenkins, Rebecca Luker, Michael Cerveris, Karen Ziemba, Michele Pawk, Bruce Vilanch, Jack Gilpin and George S. Irving.
Also scheduled for the 2008 Project Shaw season are Major Barbara (July 21), Caesar and Cleopatra (Sept. 22), The Shewing-Up of Blanco Posnet (Oct. 20), Jitta's Atonement (Nov. 17) and Saint Joan (Dec. 22).
The Players Club is located in Manhattan at 16 Gramercy Park South. Tickets, priced $20, will be available by calling (212) 352-3101 beginning June 1. For more information visit www.projectshaw.com.