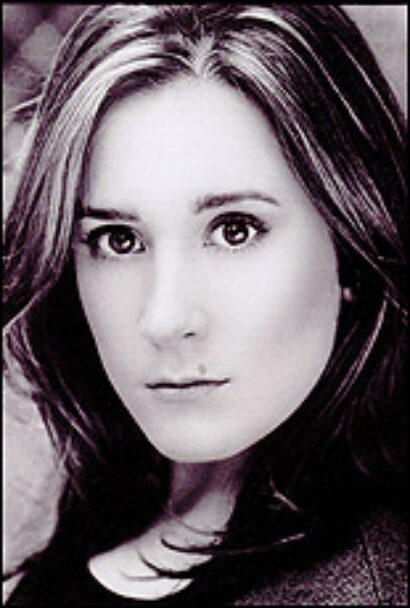 Adam Fleming will direct. Jason Yarcho will serve as music director and arranger.
Here's how the evening is billed: "Roscioli will share her unique, heartfelt and dynamic voice on popular tunes from the pop, folk, and rock canon. Audiences can look forward to favorites from Cyndi Lauper, Bobby McFerrin, Whitney Houston and more, plus contemporary artists like Sara Bareilles and Pharell"
Colin Hanlon ("Submissions Only") will also make a special appearance on stage with Roscioli to sing and share intimate stories.
There is a $25 cover charge and a $25 food and beverage minimum.
54 Below is located at 254 W. 54th Street.
For tickets and more information visit 54Below.com.