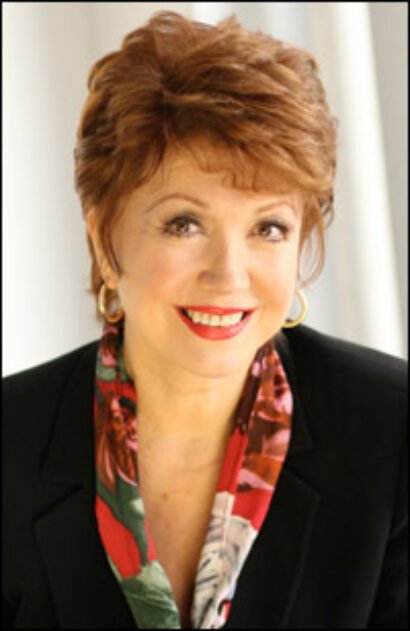 Directed by Jean Tait, the cast will feature Tony Award winner Donna McKechnie, Tony nominee Pamela Myers, Tony nominee Sally Mayes, Emily Swallow, Amy Canning and Theatre Jacksonville artistic director Sarah Boone. Lee Hamby will read the stage directions.
"This funny and deeply moving play celebrates the bonds of friendship and sisterhood in a small town Louisiana beauty salon where six witty Southern women gossip, banter, laugh and ultimately turn to each other for comfort when tragedy strikes," according to press notes. "It's a story of southern strength surrounding characters making it through life with humor, warmth and celebration."
In addition to benefiting Theatre Jacksonville, the special event will honor J. Wayne and Delores Barr Weaver for their support of the organization.
Tickets are priced $35 for either performance. Special $55 VIP tickets are also available for the 8 PM performance only and include post-show meet and greet party with the cast on the main stage with food and beverages.
Tickets are available by calling (904) 396-4425 or online at www.theatrejax.com.