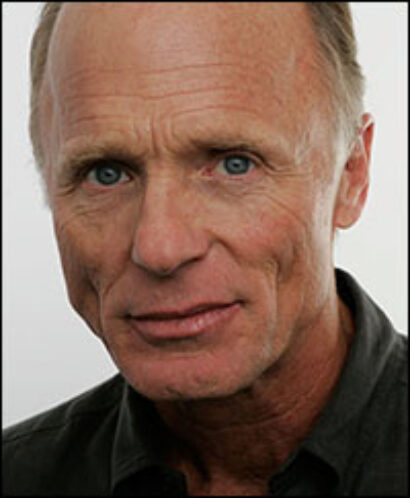 The company's new season will kick off with Philip Ridley's Mercury Fur, helmed by artistic director Scott Elliott. In this Off-Broadway premiere, Ridley offers a society ravaged by war gangs and a hallucinogenic-drug epidemic. The story follows teenage brothers Elliot and Darren, who throw parties for rich clients, allowing them to live our their darkest fantasies in the shadows of abandoned buildings. Previews will begin in August.
In November, Nixon will direct the world premiere of Mark Gerrard's Steve. The play centers on Steven, a failed Broadway chorus boy turned stay-at-home dad who finds himself, on his birthday, full of anxiety. The play is billed as a "biting and bittersweet comedy" about a "group of longtime, theater-loving friends as they navigate the many facets of midlife and mortality."
In winter 2016, Elliott will direct Shepard's acclaimed play Buried Child, which has not received a New York production in 20 years. Academy Award nominees Harris ("Apollo 13," "The Truman Show") and Madigan ("Twice in a Lifetime") will star in this family drama told with poetry and wit.
Additional casting and further information will be announced at a later date. To purchase subscription packages visit TheNewGroup or call (212) 279-4200. All productions will take place at The Pershing Square Signature Center, located at 480 West 42nd St., New York.