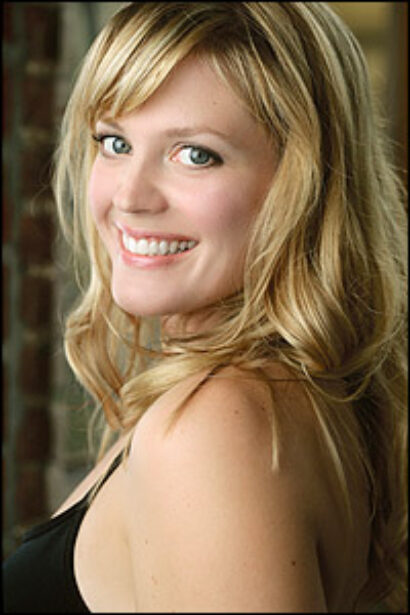 The Faustian tale, which incorporates text, music and dance, is a parable for three actors and seven musicians. Stanley (Million Dollar Quartet, Xanadu, Cry-Baby) will portray the Devil, with Liberman (LoveMusik) as the Narrator and Choski (Invasion) as the Soldier. They will join conductor Ryan McAdams for the 5 PM performance in Zuccotti Park, the gathering spot of the Occupy Wall Street protest.
Here's how the 1918 work is billed: "L'histoire du Soldat (The Soldier's Tale) tells the story of a Soldier on leave who gets sidetracked by the Devil. In an 'insider-trading scheme,' the Soldier gains a magic book that reveals the future of the economy, but in return, must give up his precious violin. Imprisoned — by the Devil, his newfound wealth, and his delusions — the Soldier is separated from loved ones and true happiness."
Participating musicians include JoAnna Farrer, Luke Rinderknecht, Nathan Botts, Alicia Lee, Brad Balliett, William Lang and Logan Coale.
A possible encore date has been scheduled for Nov. 4 at 5 PM. It will also serve as a rain date should inclement weather prevent a Nov. 3 presentation.
Occupy Wall Street, which has now gone global, describes itself as a "leaderless resistance movement with people of many colors, genders and political persuasions. The one thing we all have in common is that We Are The 99 percent that will no longer tolerate the greed and corruption of the 1 percent. We are using the revolutionary Arab Spring tactic to achieve our ends and encourage the use of nonviolence to maximize the safety of all participants."