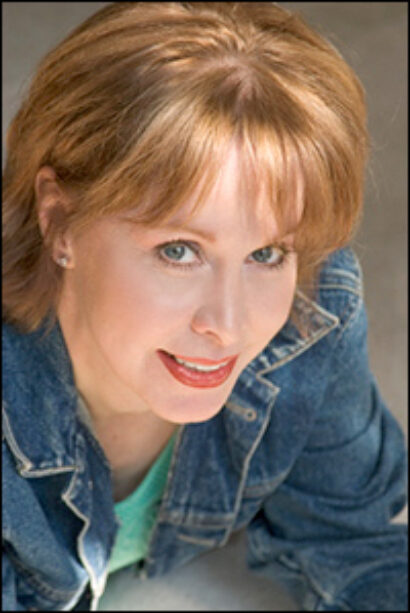 Daniel Goldstein will direct the 7 PM staged reading of Joe Orton's play that will feature Opel (Memphis) as Kath, Paxton Whitehead (The Importance of Being Earnest) as Kemp, John Behlmann (Journey's End) as Sloane and Marc Vietor (Present Laughter) as Ed. Anne Kaufman produces the reading.
Here's how Noel & Co. bills the play: "Middle-aged Kath has a room to let in her house by the rubbish tip. Young Mr. Sloane seeks a room. The perfect match, except…well, there just seems to be a bit more to the sexy boarder than meets the eye. Kath's blind father has his suspicions about Mr. Sloane, suspicions that for his sake he may wish to keep to himself. Between Kath, her brother Ed, and the new tenant, however, life seems pretty cozy by the tip. But this is an Orton play, and in an Orton play, cozy is sometimes another word for sinister, another term for naughty, a synonym for scandal."
For reservations e-mail [email protected] The National Arts Club is located at 15 Gramercy Park South in Manhattan.
Visit noelandcompany.org.