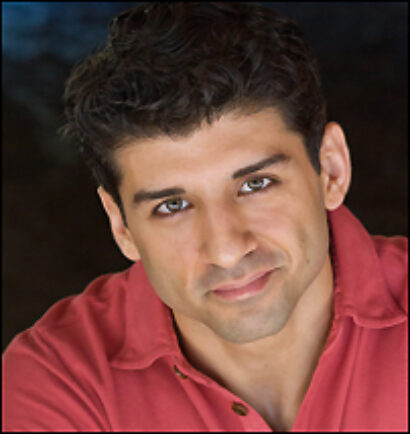 The 6:30 PM concert will boast the talents of Lisa Howard (The 25th Annual Putnam County Spelling Bee), Jack Noseworthy (Sweet Smell of Success) and Tony Yazbeck (Gypsy). Scott Coulter will direct the evening, which will feature Cathy Venable at the piano.
In a statement Siegel said, "It's my intention to make this Sunday-night series a place in which today's great musical theatre talent can sing our extraordinary Broadway songbook in front of an audience that appreciates and loves this kind of entertainment. I want it to be a haven for those who want to hear this great music sung by people who know how it should be performed. And that being the case, I figured why not let the audience pick the Broadway songs they want to hear each week: hence, the jukebox concept."
Jukebox is billed as "the brand new musical revue where the audience picks the songs!"
Birdland is located in Manhattan at 315 West 44th Street. There is a $25-$35 music charge; for reservations call (212) 581-3080.