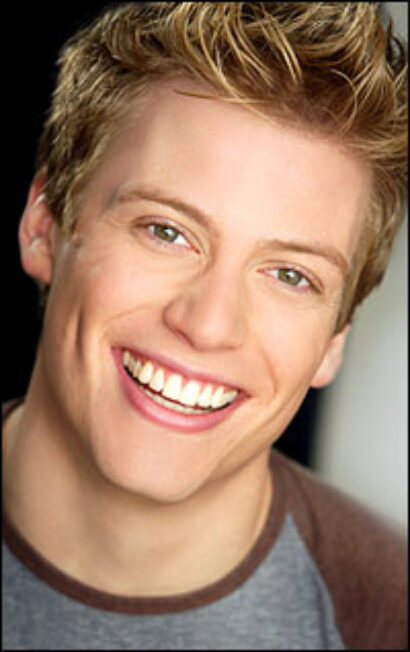 Part of the acclaimed Project Shaw series, the evening at the Players Club will feature the talents of Kieran Campion as Dr. Harry Trench, Barrett Foa as Cockane, Fritz Weaver as Sartorius, Kathy Brier as Blanche, Sarah Moon as Annie, Lenny Wolpe as Lickcheese and Adam Feldman as the Narrator. Jeremy McCarter will host the 7 PM event; David Staller directs. Written and set in 1892, Widowers' Houses, according to press notes, is a "hilarious yet scathing look at the ethics of making money. When a young doctor learns that his future father-in-law has earned his wealth by renting slum housing to the poor, the doctor refuses the dowry that awaits him. But he must reconsider when he discovers alarming news about the source of his own income."
The Project Shaw series is produced and directed by Staller, who acted with Dana Ivey in Shaw's Mrs. Warren's Profession at the Irish Repertory Theatre. Dates stretching throughout 2007 and beyond will provide an airing of every sketch, full-length and one-act play by the playwright.
Past participants include Blair Brown, Mark Kudisch, Kerry Butler, Tyne Daly, Jonathan Hadary, Daniel Jenkins, Rebecca Luker, Michael Cerveris, Karen Ziemba, Michele Pawk, Bruce Vilanch, Jack Gilpin and George S. Irving.
The Players Club is located in Manhattan at 16 Gramercy Park South. Tickets, priced $15, will be available Nov. 1 by calling (212) 352-3101. For more information visit www.projectshaw.com.