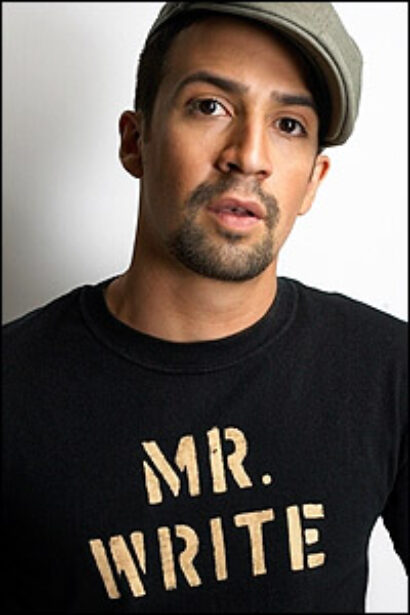 The improv musical show promises to "take the crowd on a non-stop hip hop improv ride, spinning cues from the audience into instantaneous riffs and fully realized musical numbers."
Performances take place March 21 at 7 PM and 9 PM and March 22 at 7 PM and 9 PM. Thomas Kail directs.
Freestyle Love Supreme features Miranda (In the Heights, Hamilton) as well as Chris Jackson, Chris "Shockwave" Sullivan, Andrew Bancroft, Arthur Lewis and Bill Sherman.
For tickets, priced $20, visit telecharge.com or lct3.org.