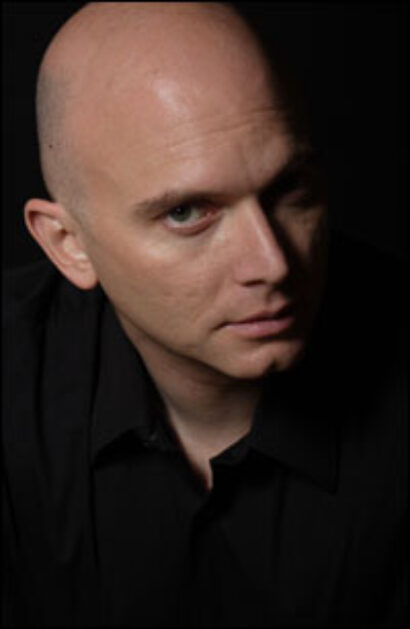 Directed by Jim Fitzmorris, the production will play Le Petit Theatre Aug. 27-29.
This 17-person cast features Cerveris (Assassins, Fun Home), Bryan Bratt, former Cowboy Mouse member Paul Sanchez and trumpeter Shamarr Allen, who recently debuted in the James Brown biopic "Get On Up," alongside George Sanchez, Jesse Moore, Robin Barnes, Vance Vaucresson, Alex McMurray, Debbie Davis, John Michael Haas, Ashley Rose Bailey, Tara Brewer, Erica Falls, Bill Malchow, Craig Klein and Sam Craft.
Based on Dan Baum's book "Nine Lives," the musical "depicts the personal stories of a diverse selection of New Orleans across the forty years between Hurricanes Betsy and Katrina." Nine Lives is adapted with music and lyrics by Paul Sanchez and Colman deKay, additional lyrics by Cerveris and a book by Kimberly Kaye. Matt Perrine will provide musical direction.
Le Petit Theatre has partnered with the New Orleans Musicians' Clinic (NOMC) to raise funds for the nonprofit, which provides health care and mental health/social services to local performers. NOMC representatives will be present at each performance with information on its services and how to donate, and Nine Lives cast members will "pass the hat" for donations to the clinic after each show.
Le Petite Theatre is located at 616 Saint Peter St., New Orleans. Tickets and more information are available by calling (504) 522-2081 or visiting vendini.com. Visit nomaf.org for more information about the New Orleans Musicians' Clinic.