Fifty-two high school students from across America compete for the Jimmy Award for Best Performance by an Actor and Actress. The talent showcase features ensemble and solo performances.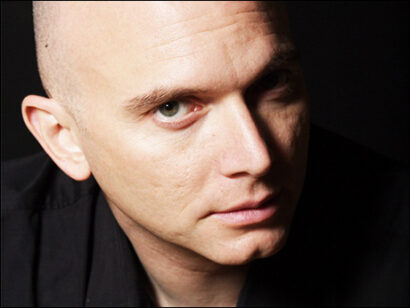 "We are thrilled that two-time Tony Award-winner Michael Cerveris, currently on Broadway in this year's Best Musical Fun Home, will host the National High School Musical Theatre Awards, replacing Sutton Foster who had to step down due to laryngitis. Thanks to Michael's dedication to musical theatre, the show will go on and the 52 student nominees will get to share the stage with an incredibly talented 2015 Tony Award-winner!" said Charlotte St. Martin, president of the Broadway League, in a statement.
Cerveris is a 2015 Tony Award winner for his role as Bruce Bechdel in Fun Home, which he originated in the Public Theater production. He also won a Tony for his performance in Assassins.
Tickets can be purchased by visiting NHSMTA.com or Ticketmaster.com and range from $39-$79. Premium seats are $175.