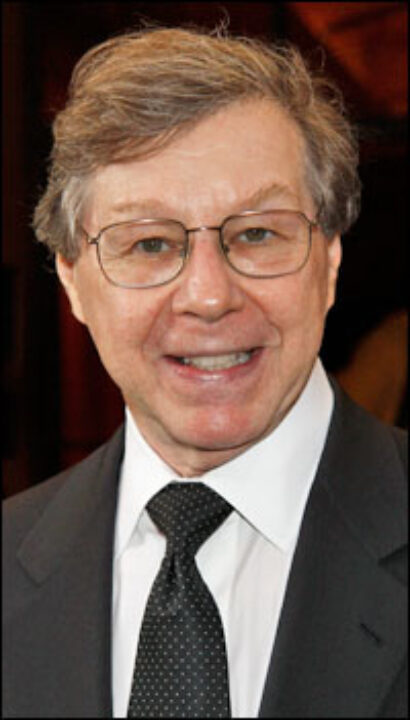 It is being produced by Danielle Tarento and directed by Thom Southerland, the same team behind the 2013 Southwark production of Yeston's Titanic that is now Toronto-bound, where it begins performances May 19 at the Princess of Wales Theatre, for a run through June 21.
Other creative credits for the new production include Simon Lee as musical supervisor, Michael Bradley as musical director, Lee Proud as choreographer, Lee Newby as designer of sets and costumes, Derek Anderson as lighting designer, Andrew Johnson as sound designer and Danielle Tarento as casting director.
Casting is still to be announced.
To book tickets, contact the box office on 020 7407 0234 or visit www.southwarkplayhouse.co.uk.