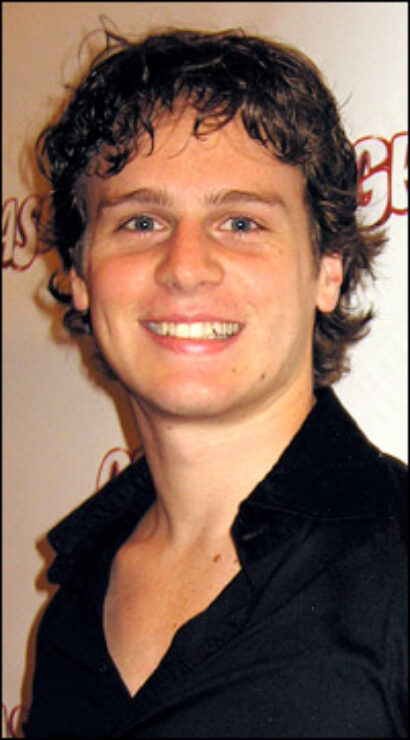 The annual black-tie event at The Pierre will honor director Tom O'Horgan with the Public Awareness Award recipient. O'Horgan, who has Alzheimer's disease, had four shows running on Broadway simultaneously: Hair, Jesus Christ Superstar, Lenny and Inner-City. Jonathan Groff, who recently ended his Tony-nominated run in Spring Awakening, will perform Hair's "Where Do I Go?" in honor of O'Horgan.
Groff's one-time Spring co-star, Kate Burton, will also be honored with the Creative Leadership Award for her work in "Grey's Anatomy." The evening will also pay tribute to Dr. Karen Bell for her innovative work at the Taub Institute for Research on Alzheimer's disease and the Aging Brain, and the Gertrude H. Sergievsky Center at Columbia University Medical Center.
In a recent statement Lou-Ellen Barkan, president and CEO of the Alzheimer's Association, New York City Chapter, said, "Through their advocacy, art, or willingness to share their deepest personal stories David, Kate, Jonathan and Tom have dramatically raised society's awareness about Alzheimer's disease. By shining a spotlight on this disease that now affects more than 5.5 million Americans, each has contributed significantly to increasing the national dialog about the disease and how to combat it. For this we are deeply grateful."
Barkan noted that Hyde Pierce's father and grandfather and Groff's grandmother all died from Alzheimer's.
The gala evening also includes a cocktail reception, live and silent auctions, dinner and dancing to Valerie Romanoff's Starlight Orchestra.
For information on purchasing tickets call (212) 581-1400.
Fore more information about the Alzheimer's Association, visit www.alznyc.org.