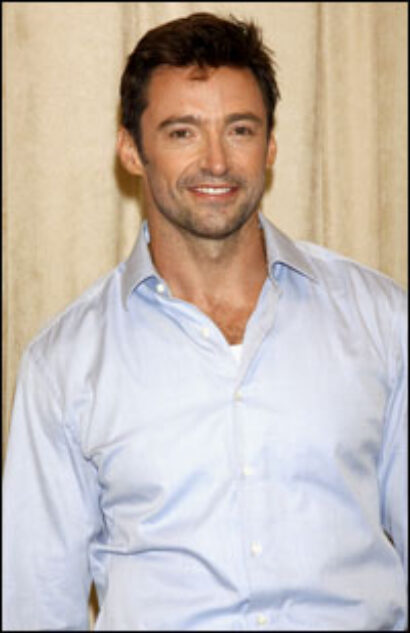 Schwartz (Wicked, Pippin, "Pocahontas"), who did not name his new collaborator (Academy Award-winning screenwriter and playwright Aaron Sorkin withdrew from the project last winter), said that he was currently working toward a December reading of Houdini. A first act of the musical is in place.
"I'm specifically writing for Hugh in terms of what I think will sound good in his voice and what sorts of things will really help him to do the things that he does," Schwartz said while in Chicago for the Dramatist Guild of America conference.
He added that the role is being tailor-made for Jackman ("Wolverine," "Les Misérables," The Boy from Oz, A Steady Rain), who will star in the title role. "Where does he want to stretch himself? Where does he want to do something that he feels he has and we feel he has that he hasn't really shown before?," Schwartz said.
A Broadway arrival for Houdini during the 2013-14 season is the goal.
Tony winners Scott Sanders and David Rockwell are producing the musical about the life of the turn-of-the-century illusionist.
Tony-winning Hairspray and Coast of Utopia director Jack O'Brien will stage Houdini. Co-producer Rockwell (Hairspray, The Normal Heart) will also render scenic design for the musical. Kurt Andersen, who has been developing the musical over the last several seasons, serves as a creative consultant.