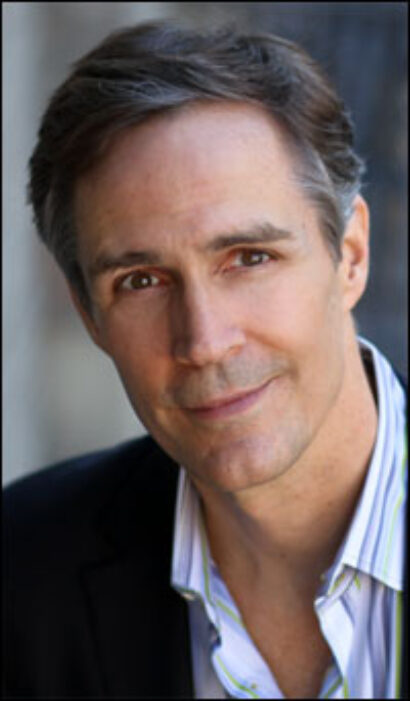 The 8 PM concert will feature the talents of Howard McGillin, who holds the record for playing The Phantom longer than any other actor in Broadway's The Phantom of the Opera. He will be joined by one of his Christines, Jennifer Hope Wills, as well as Farah Alvin, Kevin Earley, Lisa Brescia and the Broadway by the Year Chorus.
Attendees can expect to hear songs from The Phantom of the Opera, Chess, Legs Diamond, Romance Romance, Carrie and more.
Scott Siegel, the creator, writer and host of Broadway by the Year, said in a statement, "1988 is a remarkable year in Broadway history. In that single season, we had Broadway's biggest hit, The Phantom of the Opera, (which is still running!) plus one of Broadway's most famous failures, Carrie. The season also had a musical that contained one of contemporary Broadway's most beloved scores, Chess. Peter Allen was on Broadway with Legs Diamond, and a little musical titled Romance Romance was a genuine charmer in that memorable year. We've got the perfect cast to bring back the music first heard on Broadway a quarter century ago, led by one of Broadway's most accomplished and admired performers, Howard McGillin. We hope you'll join us on Monday night for a very special concert."
Tickets are $55, $50 and $45 and are on sale through TicketMaster.com, (800) 982-2787, or The Town Hall Box Office (123 West 43rd Street).