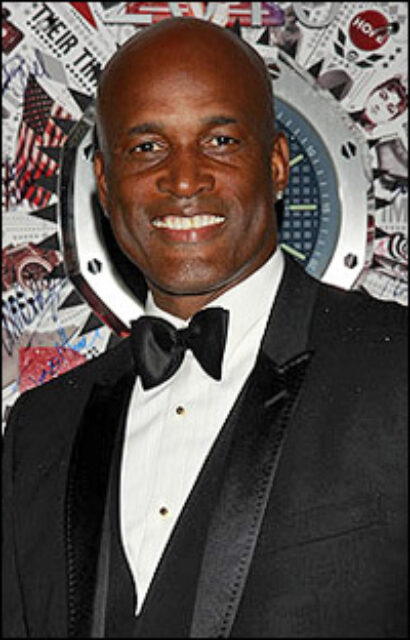 Kenny Leon directed "In My Dreams," which features a teleplay by Teena Booth and Suzette Couture based on a story by Booth.
The cast features Katharine McPhee ("American Idol," "Smash") as Natalie, Mike Vogel ("Bates Motel," "Under the Dome") as Nick, JoBeth Williams ("The Big Chill," "My Name Is Bill W") as Charlotte, Joe Massingill ("Epic") as Joe, Rachel Skarsten ("Lost Girl," "The Vow") as Jessa, Antonio Cupo ("Bomb Girls") as Mario and Jessalyn Wanlim ("A Cinderella Story: Once Upon A Song") as Sharla.
"Nick (Mike Vogel) and Natalie (Katharine McPhee) are the perfect couple, but there are a couple of things blocking their path to romantic bliss," according to production notes. "First, they've never actually met, except in their dreams. Second, they have precisely seven days to turn those sweet dreams into a blissful reality."
Interviewed on the "In My Dreams" set, Vogel described how Nick and Natalie get together — in their dreams at least: "There's an old wives' tale involving the Hayward Fountain in our mythical town. If you make a wish, then toss a coin in the fountain, you'll meet the man or woman of your dreams, and you'll have the most fantastic dreams for seven nights. But if the dream couple haven't actually met in the real world before that time limit expires – well, it's all over. So it's really a race against time."
David A. Rosemont produced the film with Brent Shields as executive producer.