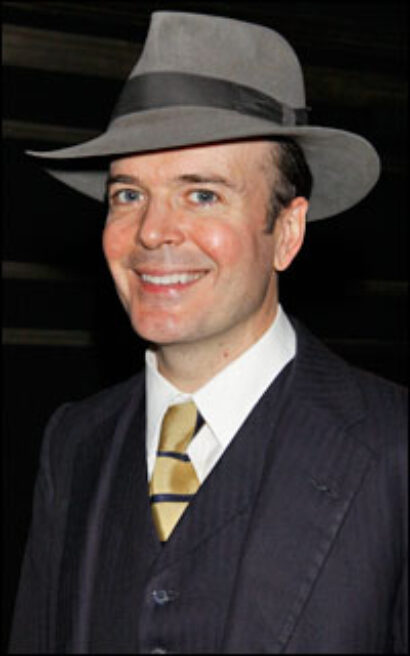 Directed by Staller, the cast will include Obie winner J. Smith Cameron and Tony winner Jefferson Mays. Wall Street Journal theatre critic Terry Teachout will narrate.
Written in 1933, Village Wooing, press notes state, is considered "one of Shaw's smartest romantic short comedies. A meeting on a luxury cruise-liner, which is anything but a 'shipboard romance', becomes an unexpected adventure on the English countryside."
Upcoming Project Shaw events include An Ibsen Evening (Oct. 27), The Millionairess (Nov. 24) and Major Barbara (Dec. 22).
Now in its ninth year, Gingold Theatrical Group's Project Shaw made history in December 2009 as the first company ever to present performances of every one of Shaw's 65 plays (including full-length works, one-acts and sketches).
Symphony Space's Leonard Nimoy Thalia Theatre is located in Manhattan at 2537 Broadway (at 95th Street). Tickets, priced $30 (senior discounts and Student Rush available), may be purchased by calling (212) 864-5400 or online at symphonyspace.org.