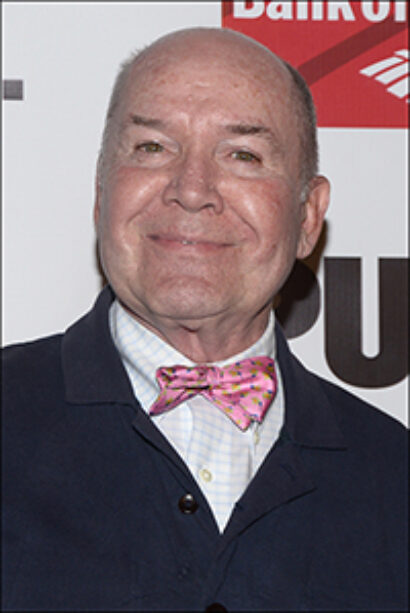 Producer Ken Gentry for NETworks Presentations, in collaboration with Ted Chapin, president and executive director of Rodgers & Hammerstein: An Imagem Company, announced the tour will launch in September 2015 at the Ahmanson Theatre in Los Angeles, under the auspices of the Center Theatre Group. The musical will tour North America for multiple seasons, playing multi-week and week-long engagements.
Additional cities and casting will be announced at a later time.
The Sound of Music features music by Richard Rodgers, lyrics by Oscar Hammerstein II and a book by Howard Lindsay and Russel Crouse, suggested by "The Trapp Family Singers" by Maria Augusta Trapp.
The design team includes set designer Douglas Schmidt, lighting designer Natasha Katz and sound designer Ken Travis.
Director O'Brien said in a statement, "The Sound of Music has been in our ears for decades, as it deserves to be: but it might be time to look once more, and more closely, at this remarkable work which, I feel, begins to reveal itself as deeper, richer, and more powerful than ever before. It's no longer 'your mother's familiar' Sound of Music we're trotting out. We are tearing off the varnish of the past of one of the great, fresh glories of our theatre-going experience! This is an opportunity we've all longed to create!" Chapin added, "The Sound of Music continues to be the world's most beloved musical. When Ken Gentry suggested a major national tour, I not only agreed, but was willing to roll up my sleeves and do whatever I could to make a new stage production that would re-engage today's theatre-going public. The show was originally created for Broadway, and seeing it on stage only reinforces the power of the story and the score. And with Jack O'Brien at the directorial helm – well, we simply couldn't do better. Landing somewhere between The Coast of Utopia and Hairspray (shows for which Jack won the Tony), his production will be smart, focused, and surprising. I can't wait."