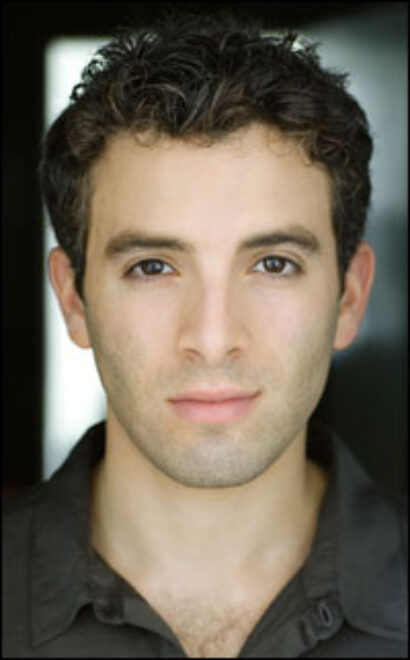 Created and produced by John Capo, The Pop Show is part of the Broadway at Birdland series at Birdland Jazz Club. Brandon Sturiale musical directs the series that celebrates the work of various pop songwriters.
The 7 PM concert promises appearances by Spector (Jersey Boys, Les Misérables), Orfeh (Legally Blonde), Larsen (Avenue Q) and Murin (Lysistrata Jones), as well as Farah Alvin (Nine), Samia Najimy Finnerty, N'Kenge (Motown: The Musical), Darius de Haas (Children of Eden), Kelli Barrett (Rock of Ages), Lisa Birnbaum (F#%king Up Everything) William Blake, Natalie Douglas and "American Idol" finalist Erika Van Pelt.
Proceeds from the concert benefit VH1's Save the Music fund.
Each concert also features The Pop Show Band and Singers, comprising Mike Rosengarten, Cody Owen Stine, Brandon Sturiale, Adam Wolfe, Melanie Brook, Melanie Burg, Clint Carter and Eric Day.
Tickets range $25-$30, with a $10 food/beverage minimum. Birdland is located at 315 W. 44th St. Visit PopShowNYC.com.