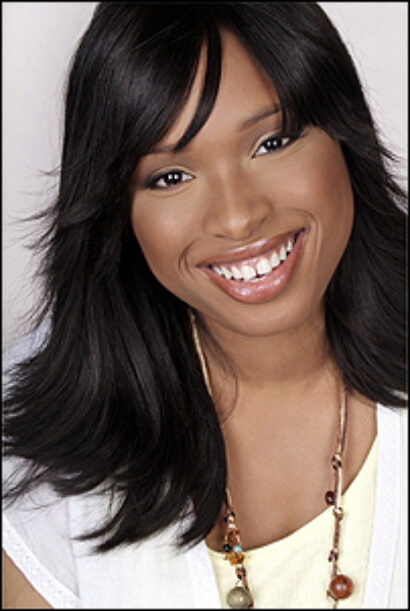 Performers set for the concert include Fergie and the Black Eyed Peas, Leona Lewis, Christina Aguilera, Cee Lo Green, Smokey Robinson, Gladys Knight, Ne-Yo, Jennifer Hudson, Craig David, Alexandra Burke, Alien Ant Farm, JLS, Diversity and Pixie Lott.
Milyoni and Ridgeline Entertainment has partnered with Facebook for the first live pay-per-view broadcast on the social media site. Facebook users can purchase access to the broadcast from Millennium Stadium in Cardiff, Wales for 50 Facebook credits ($4.99) on the day of the event.
During the concert, viewers will be able to like, comment, chat and share the concert experience with fellow fans around the world. Merchandise will also be made available through a shopping cart application embedded within the Michael Forever: The Tribute Concert Facebook page.
Jackson launched to stardom as part of the Jackson 5; the group's hits included "The Love You Save," "ABC" and "I'll Be There." Among his solo records are "Off the Wall," which sold more than seven million copies; "Thriller," which won eight Grammy Awards; "Bad"; "Dangerous"; and "HIStory." The performer also starred as the Scarecrow in the 1978 film adaptation of the Tony-winning musical The Wiz.
The Millennium Stadium is located at Cardiff Arms Park at Westgate Street, Cardiff, South Glamorgan, UK. For more information, visit www.michaelforevertribute.com.