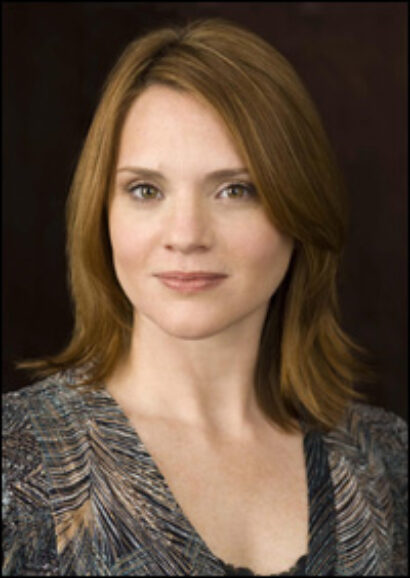 Led by Principal Pops Conductor Steven Reineke, the concerts will feature the talents of Jeremy Jordan, Norm Lewis, Julia Murney, Jennifer Laura Thompson and The Washington Chorus. The performances celebrate Stephen Schwartz's 65th birthday as well as the 10th anniversary of his hit musical, Wicked.
Composer, lyricist, director and author Stephen Schwartz has contributed music and/or lyrics to Godspell, Bernstein's Mass, Pippin, The Magic Show, The Baker's Wife, Working (which he also adapted and directed), Rags and Children of Eden. For film he collaborated with Alan Menken on the scores for Disney's "Pocahontas," "The Hunchback of Notre Dame" and "Enchanted" and wrote the songs for the DreamWorks animated feature "The Prince of Egypt." His first opera, Séance on a Wet Afternoon, was presented by New York City Opera in April 2011, and "Defying Gravity," a book about his professional career, was published by Applause Books. Schwartz is the artistic director of the ASCAP Musical Theatre Workshop and president of the Dramatists Guild. Awards include three Academy Awards, four Grammy Awards, a star on the Hollywood Walk of Fame, and a tiny handful of tennis trophies. He was a 2009 Theatre Hall of Fame inductee.
Show times will be May 16 at 7 PM and May 17-18 at 8 PM.
Tickets range from $20-$85 and are available through the Kennedy Center box office and through Instant Charge at (202) 467-4600. Patrons living outside the Washington metropolitan area may dial toll-free at (800) 444-1324 or visit www.kennedy-center.org.