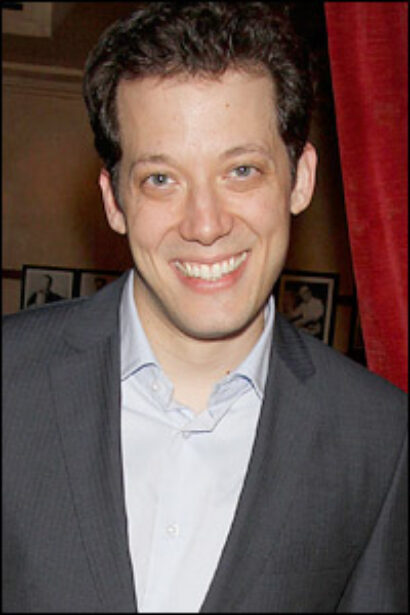 ImaginOcean opened in New York in March 2010. The 50-minute production, according to press notes, "features extraordinary puppets, memorable original songs, and a heartwarming journey of discovery by three loveable fish named Tank, Bubbles, and Dorsel who take the audience on their singing, bubbling, jiving adventure, making friends along the way."
ImaginOcean will begin the next portion of its tour Oct. 22 at the Arts Center Council Bluffs, IA. Additional stops include the Liberty Science Center (Jersey City, NJ), the Center for Creative Arts (St. Louis, MO), the Warner Theater (Washington, DC) and the Winspear Opera House (Dallas, TX). More engagements will be announced shortly.
The production will also play a month-long engagement at the Sydney Opera House in January 2013.
Tartaglia (Avenue Q, "Johnny and the Sprites") created the show and voices five of the characters in ImaginOcean. The music for ImaginOcean was composed by William Wade. The show is produced by Jellyfish Jive Productions, a collaboration of John Tartaglia, Philip Katz and Michael Shawn Lewis.
An original cast album is available.
For ticket information visit imaginocean.com.