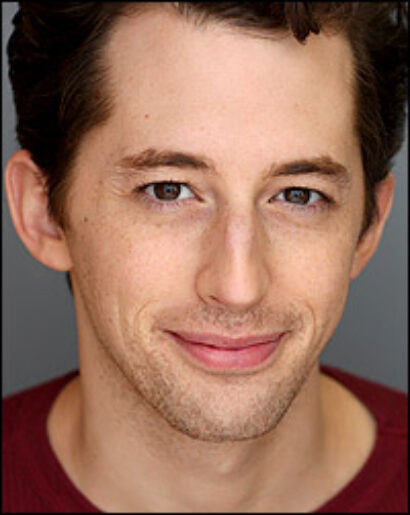 Lavigne will be the next Mr. Grey & Others, beginning Jan. 7; Hunton (Spring Awakening, Next to Normal) will be Maureen (succeeding Annaleigh Ashford) beginning Jan. 13; Johnston (a former Angel in the show's Broadway run) will play Roger, succeeding Matt Shingledecker (starting Jan. 20); and Grisetti (acclaimed for Off-Broadway's Enter Laughing) will succeed Adam Chanler-Berat (Next to Normal, Peter and the Starcatcher), also starting Jan. 20.
Rent, by composer-lyricist-librettist Jonathan Larson, won the Tony Award for Best Musical and the Pulitzer Prize for Drama. Following a long Broadway run, its producers mounted the current production Off-Broadway. It includes physical and directorial reconsiderations by its original director Michael Greif.
For more information, visit siteforrent.com.