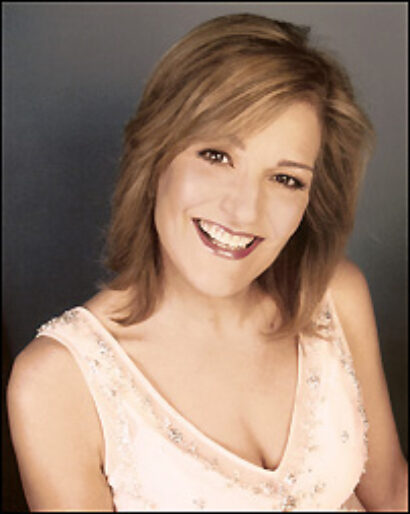 Mason previously presented the work as a concert reading as part of CAP21's Benefit Series Concerts; now further developed, Mason's music and story are transformed into a theatrical event that will play CAP21's intimate stage through Feb. 13.
Mason's solo play, according to press notes, is a "tribute to her good friend and colleague, Brian Lasser." Lasser was a composer/lyricist and won an Emmy for his song "Hold Me." He also was Mason's music director before his death in 1992.
Mason collaborated with Barry Kleinbort and Christopher Denny on Unfinished Business, which explores "16 years of discovery, friendship, laughter, music, and heartache through the songbook of Brian Lasser."
In a previous statement Mason said, "He [Brian] was not only a pivotal person in my life, he was a songwriter whose songs still speak to the human condition in a very human way. For the past 20 years, since he passed away, I have wanted to do a show with his music."
Tickets are available for $18 at cap21.org or by calling (212) 807-0202. CAP21 is located at 18 W. 18th Street.