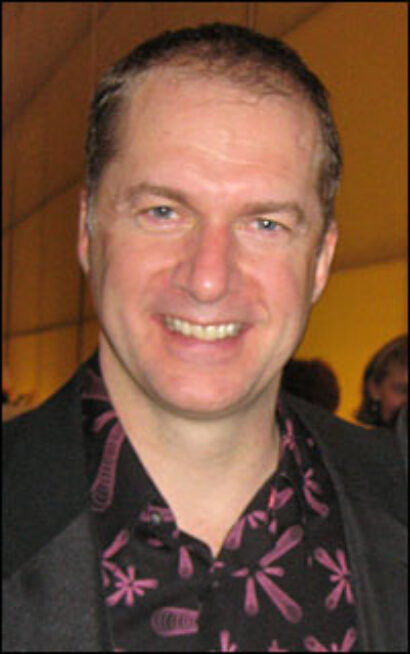 Keen artistic director Carl Forsman will helm the production, which will run March 22-April 30. An opening night has been set for April 5 at the Clurman Theatre. The Off-Broadway company has devoted its entire season to Frayn's works. His comedy Alphabetical Order was produced last fall.
"I was thrilled that there was such a large audience for Alphabetical Order this spring - I never expected an unknown thirty-five year old play to be the biggest hit in Keen Company's history, but it was, and I believe it ran so strongly because it had such a big heart and enormous generosity about the struggling folks it depicted," Forsman said in a statement. "Benefactors is an altogether more serious play; a deeper, more nuanced picture of humanity. But it shares with Alphabetical Order Frayn's benevolent view that people really do try, in their own, flawed ways, to do the best they can by their fellows. Mr. Frayn has commented to me that he believes it is his best work, and I look forward to tackling it with these wonderful actors."
Jenkins (Big River), Benesch (The Lady from Dubuque), Lorette (La Bete) and Turner (Compulsion) make up the four-person cast.
Benefactors will have a design team including Josh Bradford (lighting), Dane Laffrey (set), Jennifer Paar (costume) and Will Pickens (sound).
The Keen describes the play as "a poignant look at marriage and friendship, about an architect charged with building a major development and the project's impact on his family and friends."
Frayn earned a Tony Award for his 2000 play Copenhagen. His plays also include Noises Off, Wild Honey, Democracy and Afterlife.
Tickets are available by calling (212) 239-6200 or by visiting Telecharge.
Visit KeenCompany.