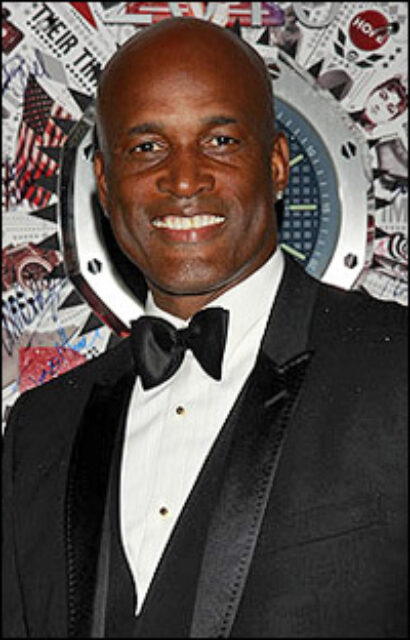 True Colors artistic director Leon, who last directed Stick Fly and The Mountaintop on Broadway, will helm the comedy based on William Rose's 1967 screenplay. Performances run July 10-29.
Phifer, who recently appeared under Leon's direction in Stick Fly, will play Dr. John Prentice, with Rashad (A Raisin in the Sun, Gem of the Ocean) as Mary Prentice. Leon also directed Rashad in Braodway's Gem of the Ocean and A Raisin in the Sun.
The cast also includes Tom Key as Matt Drayton, Tess Malis Kincaid as Christina Drayton, Bethany Anne Lind as Joanna Drayton, Andrea Frye as Tillie and David De Vries as Monsignor Ryan.
According to the Alliance, "Following a life-altering romance, Joey Drayton brings her fiancé, Dr. John Prentice, home to San Francisco to meet her affluent parents. Their liberal persuasions are put to the test when they find out their daughter's fiancé, while an ideal choice – a handsome, wealthy, brilliant, internationally-renown doctor from a respectable family – is also African-American."
For tickets phone (404) 588-0308 or visit TrueColorsTheatreCompany.
Guess Who's Coming to Dinner will play the Rialto Center, 80 Forsyth Street NW, in Atlanta.