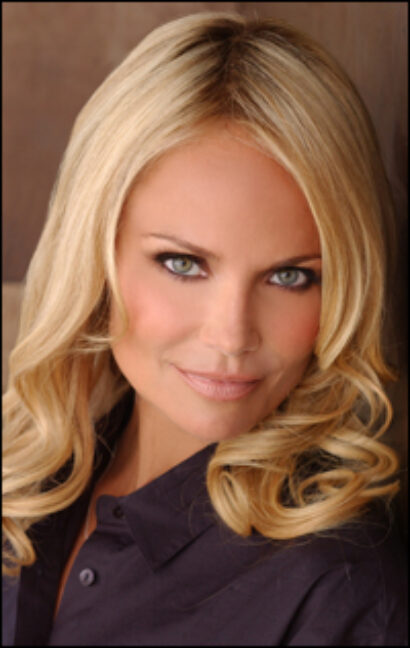 The ceremony, which will air from Las Vegas' Mandalay Bay, will air in December on Fox. Nominations will be announced shortly.
"The ACAs honor the best and brightest of country music, from the hotshot breakthrough artists to the icons," said Adkins in a statement. "I'm looking forward to cutting loose again with Kristin, who's quite the firecracker comedienne, while we also take viewers through an evening of great music and awards."
"I'm excited to return to the ACA stage with Trace and his big personality and even bigger boots," added Chenoweth. "We had a blast last year and I plan to pull out all the stops to make sure everyone has a good time!"
"American Country Awards" is executive-produced by Bob Bain. Paul Flattery, Tisha Fein and Fletcher Foster serve as producers; Greg Sills is supervising producer.
Michael Dempsey will direct the special.