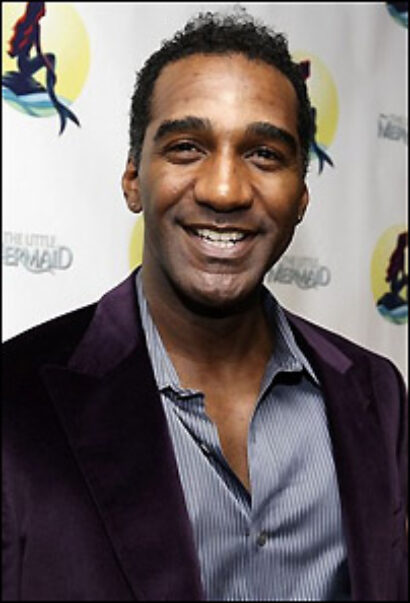 Part of the Broadway at Birdland concert series, the 7 PM concert at the famed jazz venue is entitled Don't Stop Till You Get Enough. The evening will boast the talents of Norm Lewis, Christine Ebersole, Capathia Jenkins, Darius De Haas, Marty Thomas, Destan Owens, Anwar Robinson, Antonique Smith and Kendrick Jones. An eight-piece band will back the artists.
A portion of the proceeds will benefit The VH1 Save The Music Foundation, a non-profit organization dedicated to "restoring instrumental music education in American public schools, and raising awareness about the importance of music as part of each child's complete education."
Birdland is located in Manhattan at 315 West 44th Street. For reservations ($30 general admission; $40 preferred seating) plus a $10 minimum, call (212) 581-3080 or visit www.BirdlandJazz.com.