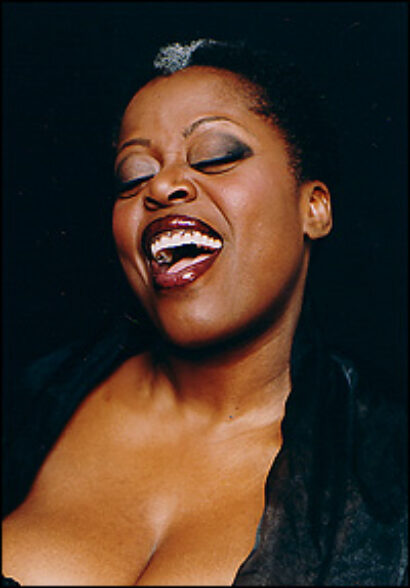 Presented by The New York Musical Theatre Festival and Colette Call Lofgren/J. Michael Call, the readings are directed by Lee Summers.
The cast includes Tony Award winner Lillias White, Amber Iman, Capathia Jenkins, David Jennings, Aisha de Haas, Charles E. Wallace, Jennifer Babiak, Alan H. Green, Darius Kaleb, Harriett D. Foy, Connie Pachl, Gary Sorenson, Jared Young, Shira Averbach, Eden Duncan-Smith and Reed Armstrong.
Harriet is a collaboration of sister and brother Colette Call Lofgren (composer/lyricist/co-librettist) and J. Michael Call (co-librettist).
"Armed with faith, humor, and a handgun, Harriet Tubman proves that anything is possible as she leads her people to freedom in the face of horrific odds," the creators said in a statement.
The creative team also includes musical director Michael O. Mitchell, assistant music director Annastasia Victory, stage manager Gwendolyn M. Gilliam and line producer Matt Schicker of Show Shepherd Consulting.
The Studio Theatre at Theatre Row is located at 410 West 42nd Street (between 9th Avenue and Dyer Avenue). For more information visit nymf.org/harriet or call (212) 352-3101.