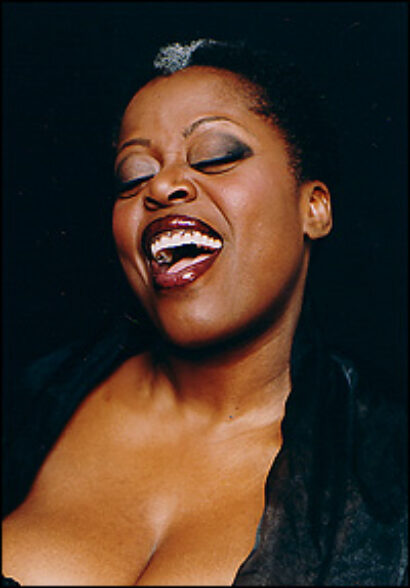 "CBS Early Show" contributor Katie Lee and fashion expert Fern Mallis join White (The Life), Cox (Caroline, or Change) and Dussault ("Two Close for Comfort"), who will all continue with the production through Jan. 29.
They succeed recent cast members Daisy Eagan, Emily Dorsch, Sonia Manzano and Myra Lucretia Taylor, who exited the New York production Jan. 3 to launch the national tour of Love, Loss…
The national tour of Love, Loss… is scheduled to play dates in Scottsdale, AZ (through Jan. 8); Tampa, FL (Jan. 10-15, 2012); Ft. Lauderdale, FL (Jan. 17-22, 2012); Charlotte, NC (Jan. 24-29, 2012); and Detroit, MI (Feb. 7-March 4, 2012).
Love, Loss… recently concluded a Chicago run and was seen at the Geffen Theatre in Los Angeles in 2010. It will return to Paris for a 2012 encore engagement. Productions have also been staged in Cape Town, the Philippines, Sydney and Toronto.
Karen Carpenter directs Nora and Delia Ephron's production based on Ilene Beckerman's book of the same name that "uses clothing and accessories and the memories they trigger to tell funny and often poignant stories that all women can relate to."
The design team includes Jo Winiarski (scenic design), Ren LaDassor (costume design), Jeff Croiter (lighting design), Walter Trarbach (sound design) and Maria Verel (make-up design).
For tickets phone (212) 239-6200 or visit Telecharge. The Westside Theatre is located at 407 West 43rd Street in Manhattan.
Visit LoveLossonStage.