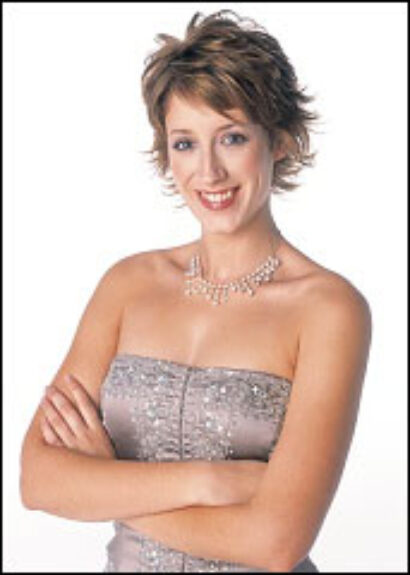 Of the current crop of big-budget musicals in London, it would be The Sound of Music — whose lead role was cast at the climax of the reality TV series "How Do You Solve a Problem Like Maria?" — that would scoop the Best Hyped Show Award, if such a prize existed. Joining Fisher in Jeremy Sams' production are popular soprano Lesley Garrett as Mother Abbess and Simon Shepherd as Captain Vonn Trapp. Shepherd is best known to television audiences for his appearance in "Peak Practise." His stage credits include West End productions of Art, Bent and The Secret Rapture.
The cast also includes Lauren Ward as The Baroness, Ian Gelder as Max, Sophie Bould as Liesel and Neil McDermott as Rolf. Choreography is by Arlene Phillips and design by Robert Jones.
The Sound of Music originally premiered on Broadway in 1959, winning six Tony Awards, including Best Musical. The 1965 Hollywood film, which starred Julie Andrews and Christopher Plummer, won five Oscars, including Best Picture.
The Sound of Music originally opened at Broadway's Lunt-Fontanne Theatre in Nov. 1959. Mary Martin headed a cast that also included Theodore Bikel and Patricia Neway. Julie Andrews starred in the award-winning film, and the most recent Broadway revival featured Rebecca Luker as the beloved Maria von Trapp. The classic Rodgers and Hammerstein score boasts such tunes as "Do Re Mi," "My Favorite Things," "The Sound of Music" and "Climb Ev'ry Mountain."
For more on The Sound of Music, which is co-produced by Lloyd Webber and David Ian, call (0)870 890 1108 or log on to www.soundofmusiclondon.com.