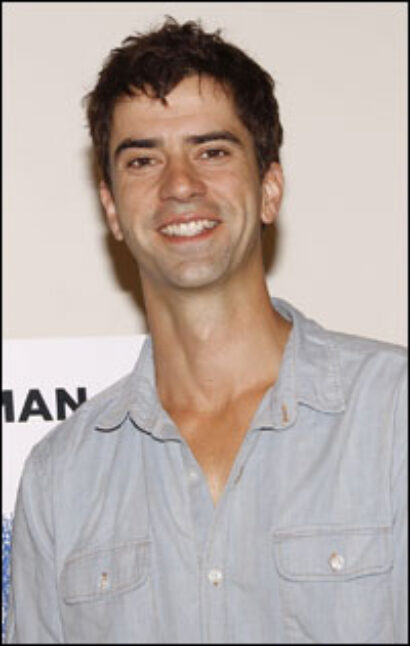 Also set to make guest appearances in the series' third season, which begins on Showtime April 8, are Tony nominees Allison Janney (9 to 5) and Brian d'Arcy James (Shrek, "Smash") as well as Seminar star Hamish Linklater.
Gummer and Linklater will play a young couple who give Laura Linney's character, Cathy, an "unexpected" offer that might help her find more happiness in her life.
As previously reported, Susan Sarandon (Exit the King) will join the cast for a multi-episode arc, and Tony nominee Victor Garber (Damn Yankees) will appear on the April 8 season premiere. Sarandon will play Joy, a cancer survivor who significantly impacts Cathy.
"The Big C" airs Sunday nights at 9:30 PM ET on Showtime.