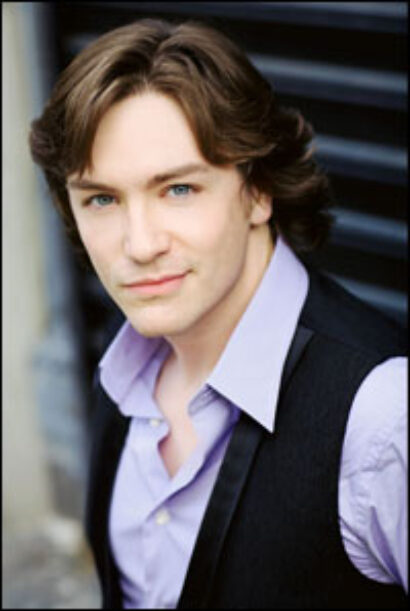 Directed and choreographed by Robert Bartley, the production will officially open Oct. 21 at 7 PM.
As previously reported, the cast will be led by Chris Hall and Brian Charles Rooney, who will return to the roles of Cimex, the leader of the bedbugs, and Dionne Salon, respectively. They will be joined by the newly announced Marissa Rosen, Larry Daggett, Ashanti J'Aria, Nicholas Park, Trisha Rapier, Christopher Brian Williams and Ryan Williams.
BEDBUGS!!! features music by Paul Leschen and book and lyrics by Fred Sauter. "Girl meets bug in this original comedy sci‐fi thriller rock musical," according to press notes. "BEDBUGS!!! follows the hilarious and heartbreaking story of Carly, a passionate, lone exterminator hell‐bent on ridding New York City of its bloodsucking infestation down to the last hideous parasite. Set to an '80s inspired, melodic rock score, BEDBUGS!!! will take audiences on an journey so fantastical they won't even realize they're in the throes of a bedbug apocalypse!"
The production will also feature music supervision by Debra Barsha, costume design by Philip Heckman, scenic design by Clifton Chadick, lighting design by Kirk Fitzgerald, sound design by Jason T. Hurley, and wig, hair and make-up design by Bobbie Cliffton Zlotnik. Amy Jones serves as associate director/co-choreographer.
The new musical is presented by Dale Joan Young.
Show times are Wednesday-Friday at 8 PM, Saturday at 2 PM and 8 PM and Sunday at 5 PM.
The ATA Chernuchin Theatre is located at 314 West 54th Street. Tickets, priced at $18, are on sale now at www.bedbugsmusical.eventbrite.com.