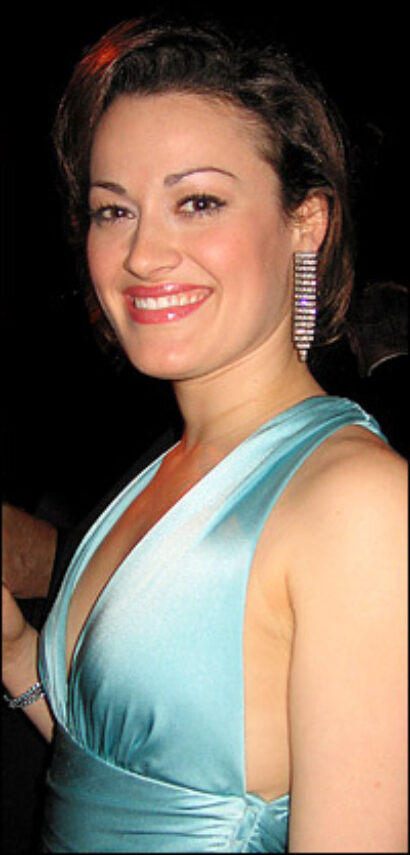 The 7 PM concert at the famed jazz club will also feature appearances by Rent's Antonique Smith and The Three Graces, the female singing group that comprises Sara Gettelfinger, Joy Kabanuck and Kelly Levesque.
Assembled by Jesse Nager, the Broadway Boys include Maurice Murphy, Danny Calvert, Daniel Torres, Michael Scott and Peter Matthew Smith. The group adds pop, jazz, gospel and funk elements to Broadway tunes.
There is a $25 cover and a $10 food/drink minimum for the concert. Birdland is located in Manhattan at 315 West 44th Street. For reservations call (212) 581-3080 or visit www.birdlandjazz.com.