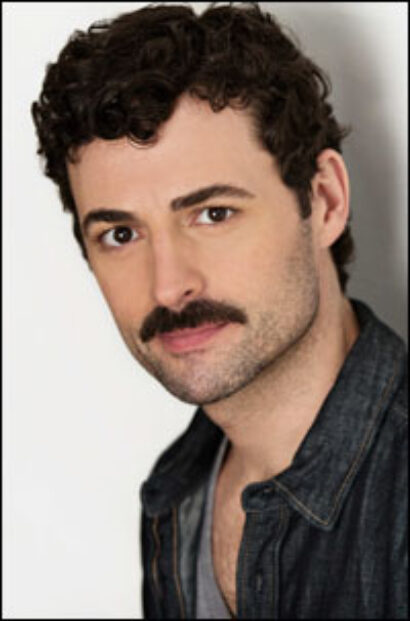 The readings, which are in preparation for a future Off-Broadway run, are produced in association with aka Studio Productions, Louis Hobson and Seattle's Balagan Theatre.
Directed by Rachel Klein, the cast is headed by Max von Essen and Emma Hunton with Jason Gotay, Ashley Kate Adams, Billy Tighe, Wade Elkins and Maggie Politi.
Composer Billy Butler and his band The Monster Makers accompany the artists.
Written by Dane E. Leeman (book) and Billy Butler (book, music and lyrics), Gay Bride of Frankenstein, according to press notes, is a "rock 'n' roll fairy tale that follows the exploits of four college friends on one fateful Halloween night at a very unconventional Monsters Ball. This ensemble driven horror-tinged musical is a universal tale about coming of age, coming out of the closet and coming back from the dead."
Originally produced as a workshop at The Players' Ring in Portsmouth, NH, the musical's journey includes a developmental production as part of the 2009 New York Musical Theatre Festival and the inaugural iStar Theatre Lab.
Aaron Grant serves as executive producer with Kelvin Productions as general manager.
45th Street Theatre is located at 354 West 45th Street. Industry folk interested in attending the readings should email [email protected]