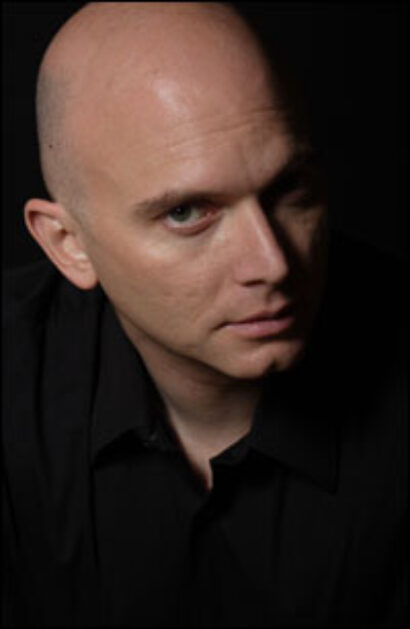 The reading, which will be held at Playwrights Horizons, will feature original live music by Greg Pliska, with Tony Award winner Michael Cerveris (Assassins, Fun Home) reading Prospero. The reading will also include De'Adre Aziza, Gerry Bamman, Clifton Duncan, Angel Desai, Sean Patrick Doyle, Glenn Fleshler, Carman Lacivita, Drew Ledbetter, Matthew Rauch, Jay O. Sanders, Stephen Spinella, Raphael Nash Thompson, Auden Thornton, Michael Urie and Marc Vietor.
Here's how the event is billed: "On a remote and mysterious island, Prospero, the rightful Duke of Milan, conjures up a storm and a violent shipwreck to trap his usurping brother Antonio and the complicit King Alonso on the island. And thus begins his plot to restore his beloved daughter Miranda to her rightful place, using his powerful Art. With spirits, monsters, and drunken fools, Shakespeare weaves a powerful spell of reconciliation."
An exclusive party with the cast and special guests, including Tovah Feldshuh, Christina Pumariega, Rocco Sisto and Nick Westrate, will follow.
Tickets are $75 for reading only; $150 reading and party; and $300 premium seating including pre-show champagne toast and party.
Playwrights Horizons is located at 416 West 42nd Street. Call (212) 352-3101 or go to redbulltheater.com for more information.