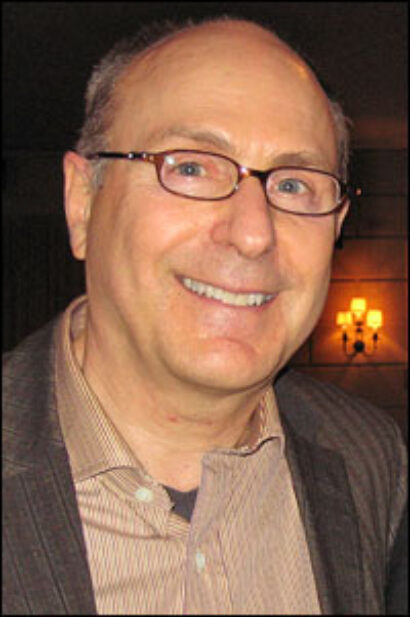 Lapine (Into the Woods, Sunday in the Park With George) directed the July 16-21 workshop of Act One, which was commissioned by Lincoln Center Theater, and is currently being developed at the Vineyard Arts Project.
Two "In-Progress" readings were presented to audiences on July 18 and July 20.
This is what the Vineyard Arts Project has to say about the work: "Moss Hart's 'Act One' is generally considered to be a classic and possibly the best theatre memoir. Published in 1959, 'Act One' chronicles Hart's years growing up poor in the Bronx and his introduction to the theater and his unlikely introduction and eventual partnership with the legendary playwright George S. Kaufman at the age of 24."
Shalhoub ("Monk," Lend Me a Tenor), Monk (Steel Pier, Redwood Curtain), Cooper (The Life, Caroline, or Change) and Turner (On A Clear Day...) were joined by Brooke Adams, Ari Brand, David Henry Gerson, Kerry Kastin, Will LeBow, Ben Nadelstein and Zach Shaffer.
Throughout his career, Hart was recognized as an accomplished playwright, screenwriter, lyricist and director. With George S. Kaufman he penned "The Man Who Came to Dinner" and "You Can't Take It With You," as well as the revues As Thousands Cheer (scored by Irving Berlin) and I'd Rather Be Right (scored by Richard Rodgers). He penned the book for Lady in the Dark and earned the Tony Award for directing the original Broadway production of My Fair Lady. Hart also pened the screenplay for "A Star Is Born."
"Act One" was also adapted into a 1963 film.