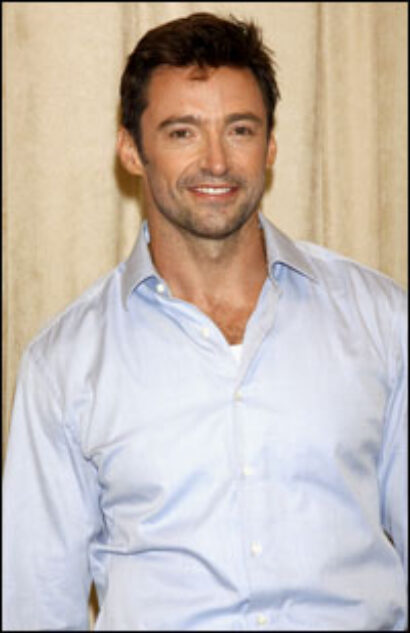 The annual event will be held Dec. 11 at Cipriani Wall Street in New York.
Carl Goodman, the Museum's executive director, said in a statement, "We are thrilled to be honoring one of the world's most beloved and talented performers."
Past honorees who have received the Museum's Salute include Alec Baldwin, Tom Cruise, Clint Eastwood, Robert DeNiro, Goldie Hawn, Dustin Hoffman, Tom Hanks, Steve Martin, Mike Nichols, Al Pacino, Sidney Poitier, Julia Roberts, Martin Scorsese and Steven Spielberg.
Funds raised from the Salute support the programs, exhibitions and educational activities of Museum of the Moving Image. The education programs, which include curriculum-based tours, screenings and workshops, serve nearly 60,000 students per year.
The MMI Salute to Hugh Jackman is produced by Scott Mauro Entertainment, Inc; Scott Mauro, executive producer.