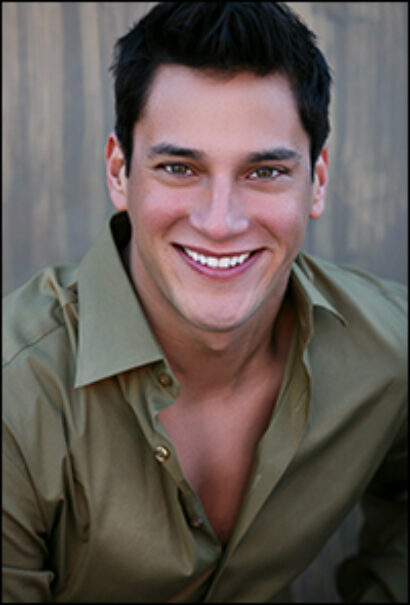 Directed by John Tartaglia with choreography by Chris Bailey and musical direction by Rick Bertone, the production will continue through July 2.
Nicholas Rodriguez will star in the title role with Kate Rockwell as Jane. They will be joined by Quentin Earl Darrington as Kerchack, Katie Thompson as Kala, Gregory Haney as Terk, Ken Page as Porter, Michael James Reed as Clayton, Spencer Jones as Young Tarzan and Nathaniel Mahone as Young Terk.
"Tarzan tells a beautiful tale of family, forgiveness and discovery, and this wonderful cast will bring extraordinary talent and heart to this stirring tale," said Muny executive producer and artistic director Mike Isaacson in a statement.
The Muny production will also feature scenic design by Tim Mackabee, sound design by Jason Krueger, lighting design by Seth Jackson, video design by Matthew Young and costume design by Leon Dobkowski. The production stage manager is Monica Dickhens.
Tarzan, based on the 1999 Disney film of the same name and the story by Edgar Rice Burroughs, has music and lyrics by Grammy winner Phil Collins and a book by David Henry Hwang. "When a young boy is shipwrecked on the shore of Africa, he soon finds himself protected by a tribe of apes," according to production notes. "When his tribe is confronted by humans, including the beautiful and adventurous explorer Jane, Tarzan is forced to consider where his heart really resides."
Single tickets will be available beginning May 31 at The Muny Box Office in Forest Park, online or by phone. For more information call (314) 361-1900 or visit www.muny.org.