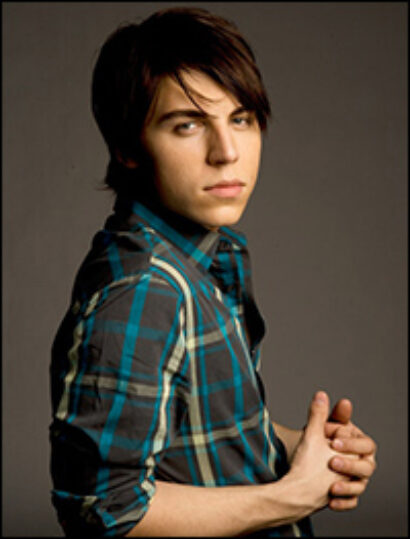 On the series, Funk will play the recurring role of Hunter, the new frontman of the Dalton Academy Warblers who attempts to lure Blaine (How to Succeed… star Darren Criss) back to the group.
Funk, who has also been seen in the Nickelodeon movie "Spectacular!" and "House at the End of the Street," will make his first appearance in the season's seventh episode, "Dynamic Duets."
The next episode of "Glee," entitled "The Break Up," will air Oct. 4. Here's how Fox describes the episode: "Rachel (Lea Michele) and Kurt (Chris Colfer) are caught off-guard when they get unexpected visits in New York City. Meanwhile, Santana (Naya Rivera) and Brittany (Heather Morris) deal with the long distance between them, and Will and Emma disagree on a new job offer."
Visit Fox.com/Glee.