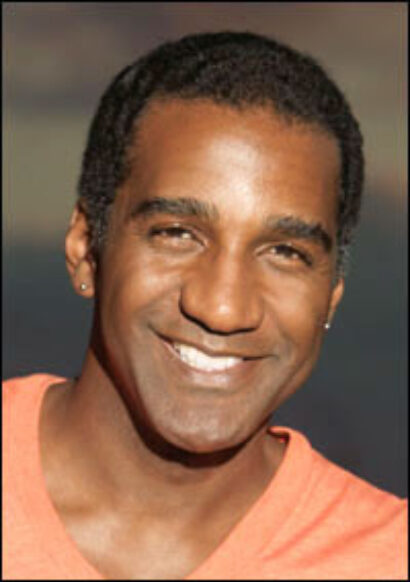 At the 6 PM performance, historian Harold Holzer — a leading authority on Abraham Lincoln and the political culture of the Civil War era — will be joined by Lewis (Porgy & Bess) as Douglass and Lang (The Speed of Darkness) as Lincoln.

Here's how The Unknown "Lincoln-Douglas" Debate is billed: "Though they met at the White House several times and regularly exchanged views, Abraham Lincoln and African-American leader Frederick Douglass never publicly argued the crucial issues of slavery, freedom, and racial justice. This is the Lincoln-Douglass debate that never happened; but in this performance — using words from their actual correspondence and commentary, illustrated by period paintings, photographs, and sculpture — Harold Holzer brings Lincoln and Douglass face-to-face for an unprecedented confrontation."
Holzer serves as chairman of The Lincoln Bicentennial Foundation — successor organization to the U.S. Abraham Lincoln Bicentennial Commission (ALBC) — to which he was appointed by President Clinton in 2000 and co-chaired from 2001–2010. President Bush, in turn, awarded Holzer the National Humanities Medal in 2008.
The Metropolitan Museum of Art is located at 1000 5th Avenue. For more information and tickets, call (212) 570-3949 or visit MetMuseum.org/Tickets.