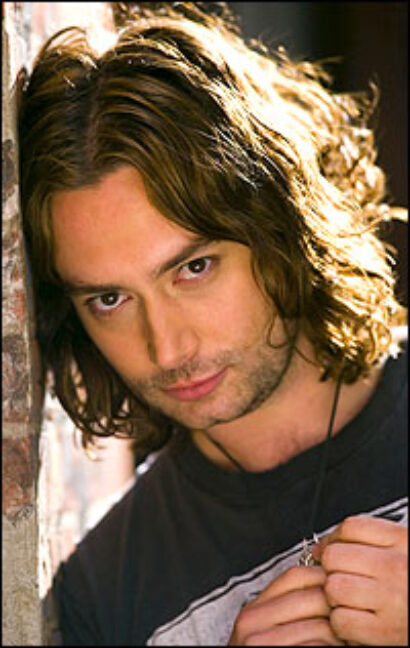 Held at New World Stages Sept. 12-17, NYTVF offers premieres of original independent television pilots, industry panel discussions, as well as screen premieres of new fall shows from major networks including ABC, CBS, FOX, the CW, NBC and HBO. In "Teachers," Noah Starr – who appears as the tech-guru on Food Network's "Ask Aida" – is cast as Tim Donnely, a young teacher fresh out of college. However, press notes state, "he's in for a rude awakening when he butts heads with jaded educators and a professional teacher-coach sent to retool the faculty. Throw in a celebrity music teacher and a search for a new principal, and you've got the first episode of 'Teachers.' Everyone has been to school; everyone has had teachers. We are now proud to lift the veil and reveal the true colors of American academia from the teachers' perspective."
Reinders, who starred in the 2003 revival of Gypsy, as well as Wicked, appears alongside Litzsinger (Beauty and the Beast) as faculty members at the school. American Idol contestant and upcoming Rock of Ages star Maroulis appears as himself in the role of the celebrity music teacher.
"Teachers" will be screened Sept. 13 at 5 PM and Sept. 17 at 3:45 PM.
NYTVF will also host the free panel discussion, "T2: Successfully Shifting between Theater and Television," on Sept. 14. Mauritius playwright Theresa Rebeck, actress Kristen Johnston (The Understudy) and director Brian Mertes (Cyclone) will take part in the panel.
For tickets and further information visit NYTVF.