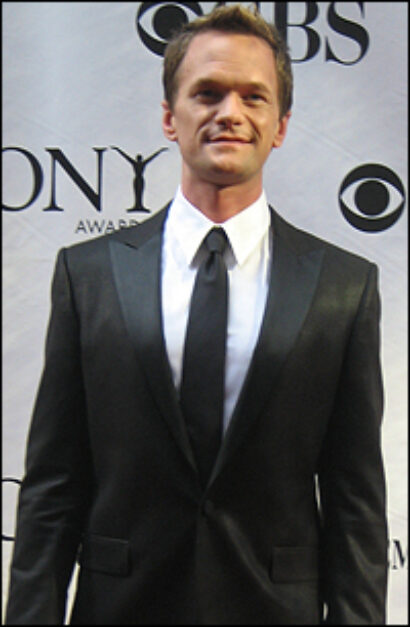 In the final episode, which is entitled "Last Forever Parts One and Two," "Ted finally finishes telling his kids the story of how he met their mother," according to press notes.
Series regulars include Josh Radnor (Ted), Jason Segel (Marshall), Cobie Smulders (Robin), Harris (Barney), Alyson Hannigan (Lily) and Cristin Milioti (The Mother) with recurring cast members Bob Saget (Narrator), Lyndsy Fonseca (Daughter) and David Henrie (Son). The guest cast includes Judith Drake (Bernice), Marshall Manesh (Ranjit), Joe Nieves (Carl), Saudia Rashed (Nurse), Courtney Hope Turner (Girl), Brooke Lynn Howard (Sexy Girl #1), Justene Alpert (Sexy Girl #2), Alexandria Skaltsounis (Erin), Patrick Kang (22-Year-Old Guy) and Kerrigan Milker (Girl).
The series finale, which was co-written by Carter Bays and Craig Thomas, co-creators and executive producers of the series, was directed by Pamela Fryman.
Harris recently returned to Broadway in Hedwig And the Angry Inch.