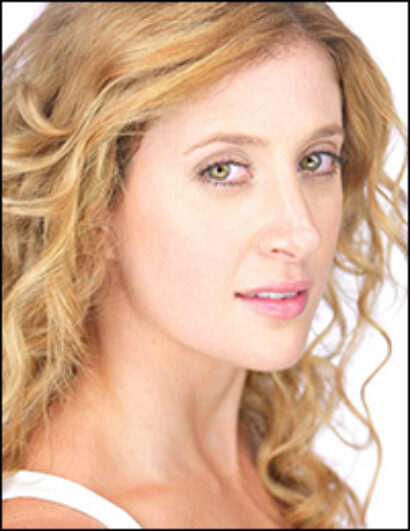 Scheduled to be part of the outdoor event are Sebastian Arcelus, Adriane Lenox, Caissie Levy, Rory O'Malley, Darius de Haas, Rita Harvey, Cameron Adams, Rachel Brosnahan, Rosalind Brown, Dana Marie Ingraham, Tamika Lawrence, Jason Ralph, Gayle Rankin, Dennis Stowe, Tad Wilson, Kevin Carolan, Brian Carson, Anastacia McCleskey, Melissa Mitchell, Karla Mosley, Brooke Rowzee, Rachel Stern and Rachel Sussman.
"These are stars who have selflessly decided they want to walk in our kids' shoes, and experience, if only for one night, some of what our kids go through," said Covenant House president Kevin Ryan in an earlier statement. "Their actions are an incredible show of support for the thousands of young people struggling to survive every night on our streets."
The Executive Committee Members of Covenant House's Sleep Out: Broadway Edition is made up of Stephanie J. Block, Jeff Calhoun, Capathia Jenkins, Denis O'Hare, Tom Schumacher and Keala Settle.
Sleep Out: Broadway Edition, according to press notes, is a "one-night fundraising event, beginning with an evening of dialogue between formerly homeless teenagers and participating Sleepers. Kids share their stories and answer questions about their lives. After a light supper, tours of the shelter, and continued conversation, sleepers will receive cardboard boxes, sleeping bags, and a safe piece of pavement in a secure, enclosed and protected space for the night."
The event is open to any member of the theatrical community who has worked on Broadway, Off-Broadway or a national tour in any capacity. To reserve a sleeping bag, contact Colgan McNeil at [email protected] or (917) 261-3988. For basic facts about Covenant House's Sleep Out: Broadway Edition, click here.
*
Founded in 1972, Covenant House is the largest privately funded agency in the Americas helping homeless kids, providing 24/7 crisis care and ongoing support at 21 facilities. Visit www.covenanthouse.org.